WELCOME TO ALL OUR VISITORS.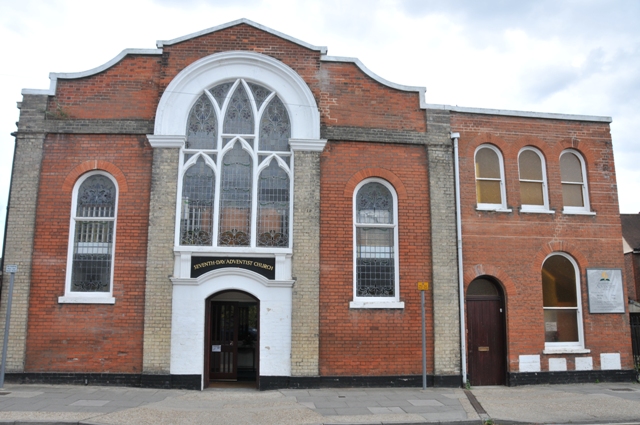 We are inviting you all to join our Church Service every Saturday Mornings at 9:30am. We love having visitors and we hope you'll have an amazing experience as we explore the wonderful truth in Jesus through His Holy Scriptures, Music and the fellowship.

Hope to see you this Sabbath. God Bless you.